We can upgrade your iMac hard drive or fusion drive with an SSD (Solid State Drive). An SSD has no moving parts so is much faster.

We will clone your existing hard drive onto the new SSD, remove your old hard drive and replace it with the SSD.

The results are much quicker loading times and typically up to a 40% overall speed improvement.

Your user profile and all your data will be retained as they were before.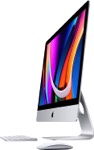 Many laptops will take an SSD upgrade (Mac OSX or Windows). A huge increase in speed and an excellent replacement for a failing or old hard drive.






Old hard drive out and a choice of SSD's in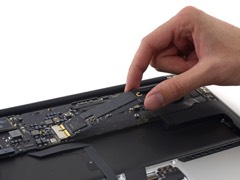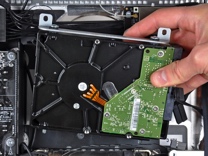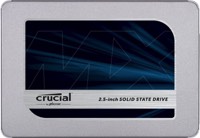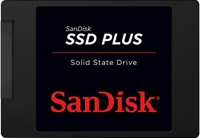 Very easy to add some memory at the same time.